Details
/USA/new-lover-velvet-gloss-lip-pencil/0607845091028.html
Velvet Gloss Lip Pencil
Gorgeously glossy color in an ultra-lightweight, moisture-rich formula.
MORE
Gold infused strawberry pink
"This is by far my favorite lip color! The color goes on so smoothly and stays on throughout the day. I love the subtle shine as well!"
VIEW ALL REVIEWS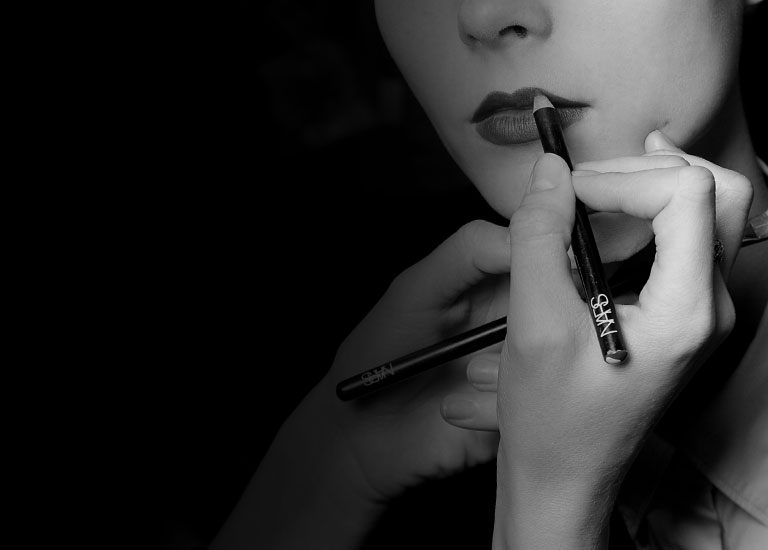 CHAT WITH AN ARTIST
Beauty dilemma? Get help from a NARS Makeup Artist, now.