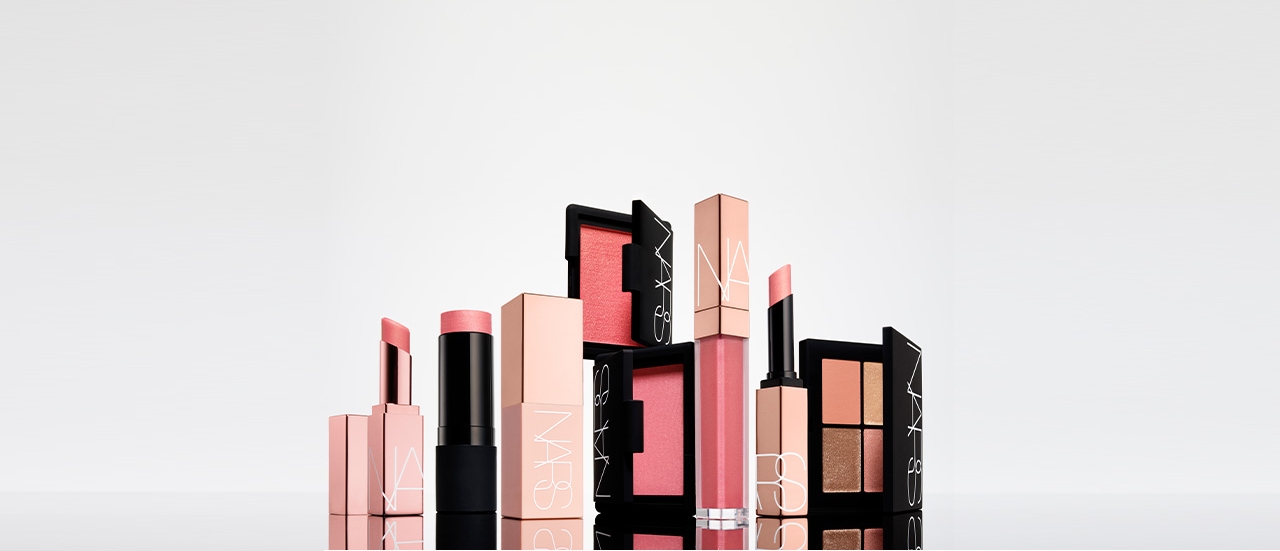 GLOW UP.
ORGASM ON.
The shade that started a sensation. Find your pleasure with iconic,
peachy-pink Orgasm.
SHOP ORGASM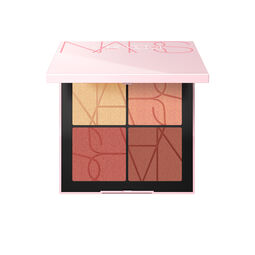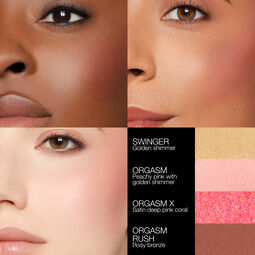 Orgasm Four Play Blush Quad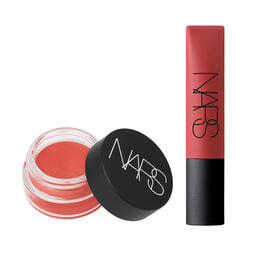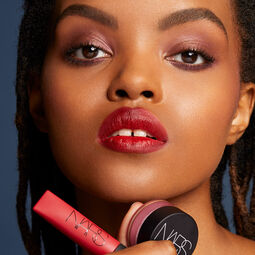 The Air Matte Lip & Cheek Bundle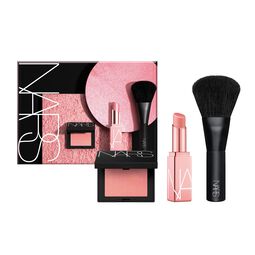 Orgasm Thrills Lip & Cheek Set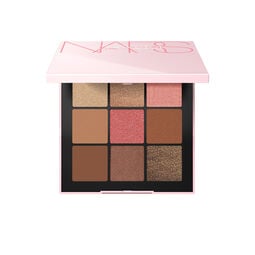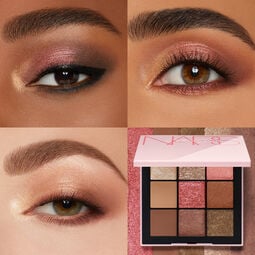 Orgasm Rising Eyeshadow Palette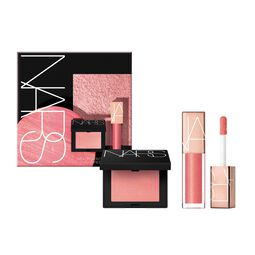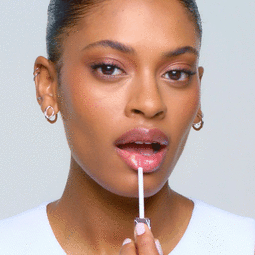 Mini Orgasm Blush & Lip Duo
TOTAL PLEASURE
Feel the thrill. Shade your way to a
complete, Orgasm-inspired look with tips
from our NARS Artist.
WATCH NOW
"When I named Orgasm,
I always felt like it
was a good way to
actually get
an orgasm by just
buying a blush,
so why not?"
CHERELLE LAZARUS @cherelle
lazarus
Orgasm all over. Create a full
face with nothing but
irresistible Orgasm essentials
on eyes, cheeks, and lips.
WATCH NOW