HOW IT WORKS
2
GET EXCLUSIVE ACCESS
Learn new techniques, receive personalized
product recommendations, tips, and more
during your private, one-on-one session.
3
MISSED OUT? GET NOTIFIED
Sign up to be the first to hear about
future exclusive offers and experiences.
4
NEED HELP?

ARTISTRY ASSISTANCE: Chat with a NARS Artist
for expert tips and recommendations.

LIVE CHAT: Live chat is available
between 9AM-6PM EST Monday-Saturday.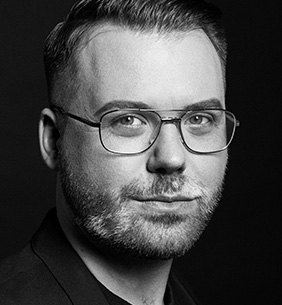 JAKE BROULLARD
Lead Makeup Artist
Jake has been with the brand for 17 years. A globally recognized makeup artist, his work spans across top publications, celebrity clientele, red carpets and television.
CHICAGO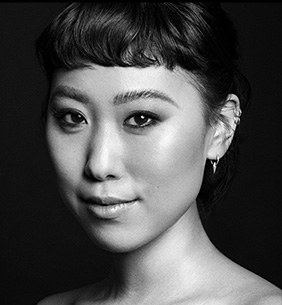 JULIA SOHN
Senior Makeup Artist
Julia has been with NARS since 2014. Inspired by fashion, she embraces individualism and aspires to make her clients feel as beautiful as possible.
NEW YORK CITY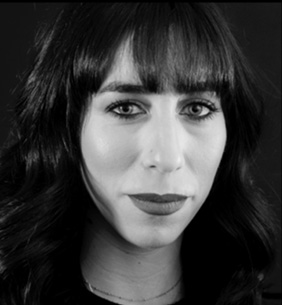 ALIX MIMRAN
Senior Makeup Artist
Alix inspires her clients to embrace their inner beauty and enhance it with expert application techniques. She brings confidence and keeps each client's unique sense of style in mind.
LOS ANGELES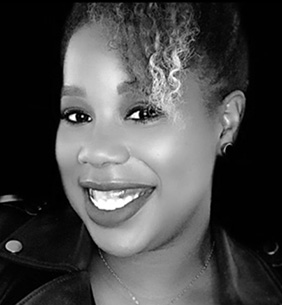 ALYSHA JONES
Sales & Training Executive
Since joining NARS in 2018, Alysha inspires clients to discover their inner beauty and enhance it with lustrous appeal.
NEW YORK CITY