The Power Players
Formed pixel by pixel, pigment by pigment—
our virtual guides are ready to lead you through a
new generation of NARS. So real, it's surreal.
Get to know each pioneering persona.
Meet Sissi
Digital Fashion Designer, 21
A recent fashion graduate living in
Sissi dreams in digital and inspires with her
cyber-sculpted silhouettes. Wearing and
inspired by shade Too Hot To Hold, she is
driven and independent.
Shanghai,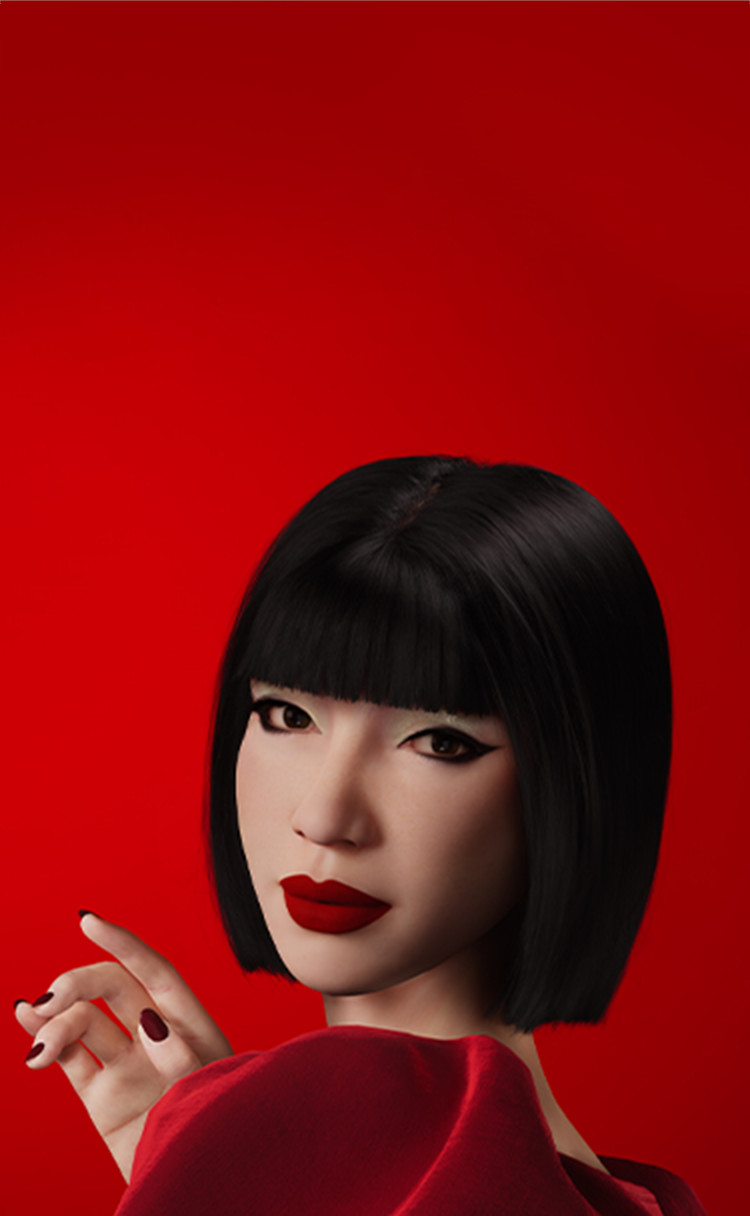 Meet
Chelsea
Digital Artist, 32
A pioneer in the London crypto-art
industry, Chelsea is the creative director of her
own life and always on the pulse of what's
trending. Wearing and inspired by shade
American Woman, she is confident and direct.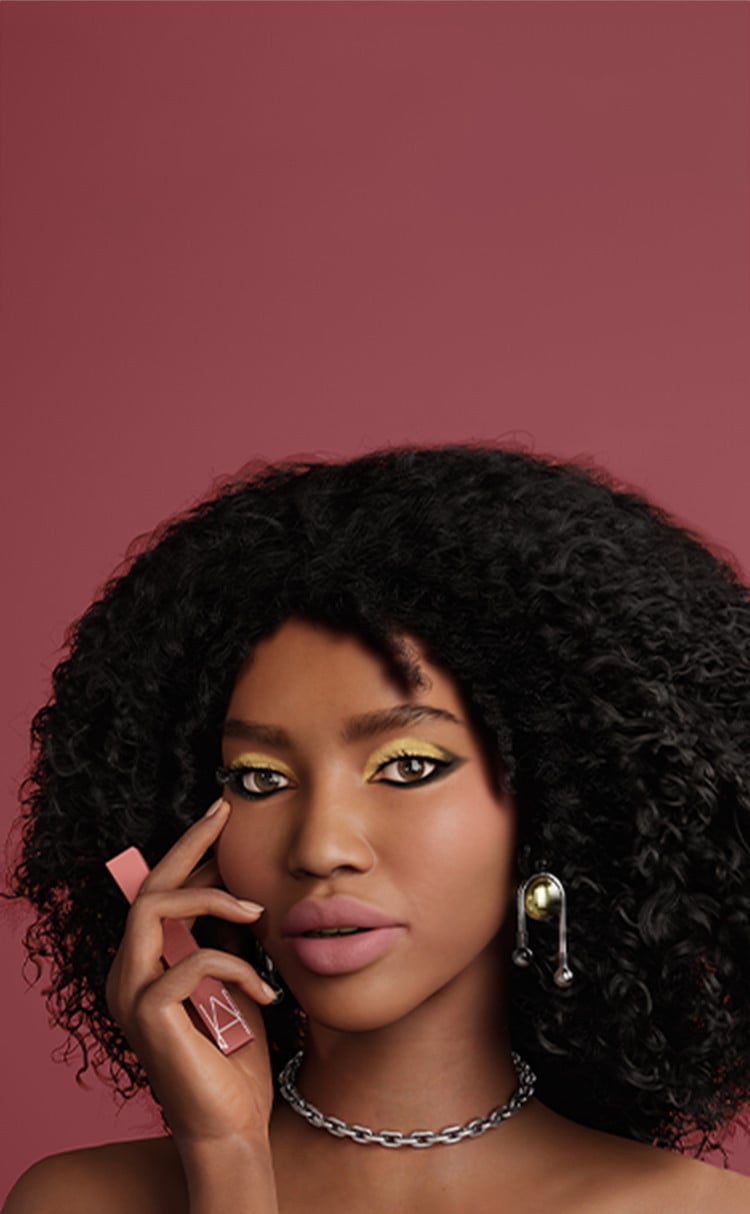 Meet Maxine
Dj & Musician, 27
An underground DJ from New York City,
Maxine sets the tone (and turns up the volume)
wherever she goes. Wearing and inspired by
shade Dragon Girl, she is charismatic
and energetic.